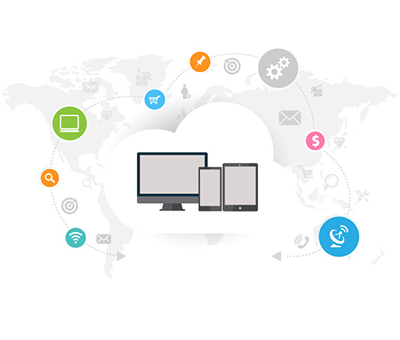 ERP | MIS Software solution
MIS (Management Information System) | ERP (Enterprise Resource Planning) Sistrade® is a process management oriented business management solution developed by SISTRADE.
Sistrade is and web-oriented solution that is ready to settle in business-to-business world, by that means enhancing and extending the market and promoting electronic trade among companies. By the means of features that ensure adherence to the digital economy through the interconnection with marketplaces it aims at the conquest of new markets. The application interface is all web-based, it is available from an Internet browser which allows access anywhere in the world, simply using an Internet access.
Sistrade's software is specialized but not exclusive to the whole range of the printing industry. The modules and solutions it covers can be summed up as follows: